"6 Weeks to Discover and Clear your biggest Blocks & Reclaim your Greatest Superpowers - Followed by a Lifetime of Growth and Achievement!"
Shadow Ascension
- Now Open for Enrollment -
Limit five people ready to change their lives - is that you?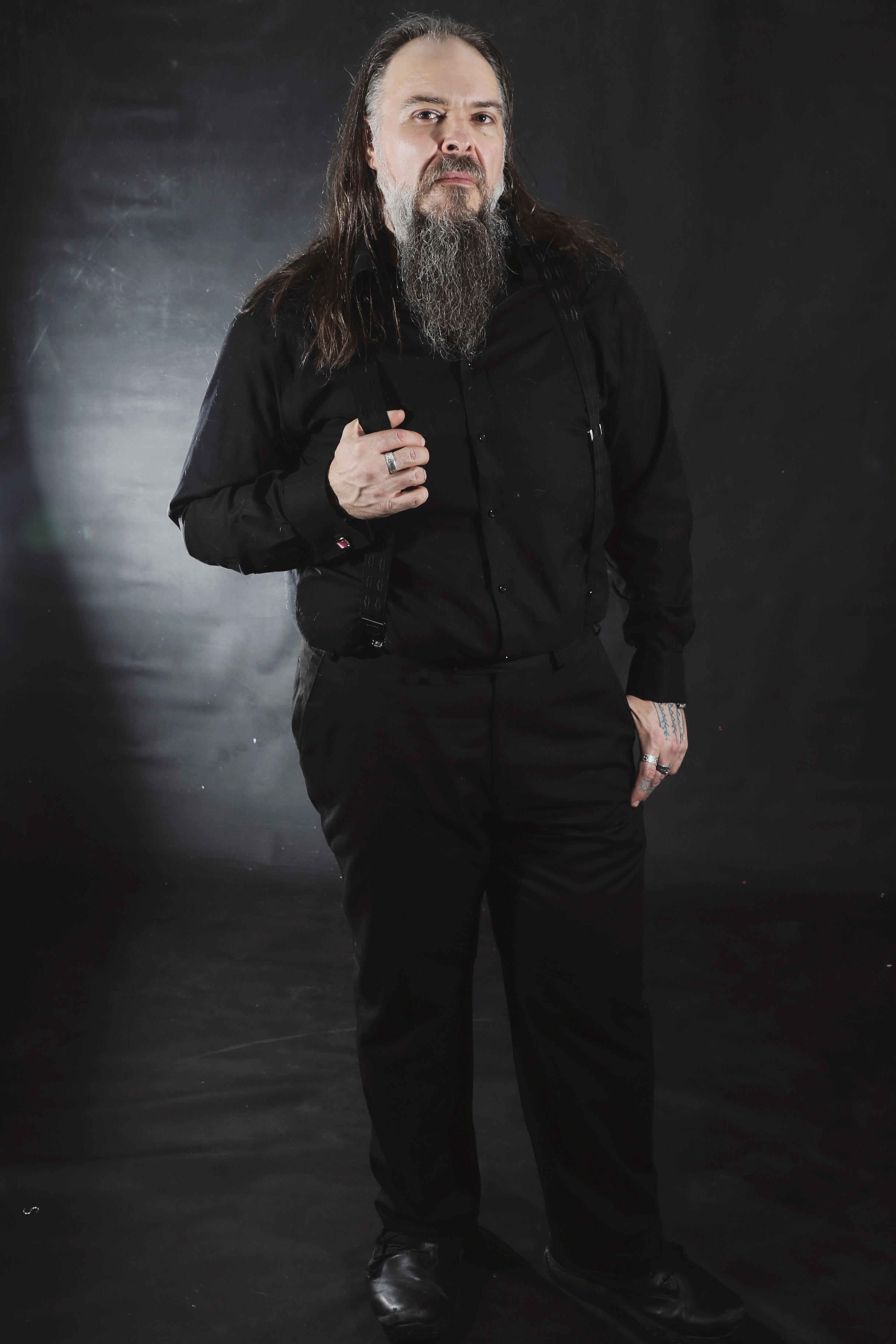 Kaedrich Olsen is an author, speaker, and teacher who specializes in alternate paths of spiritual growth
Author, of Runes for Transformation, published by Red Wheel/ Weiser – taps into the depths of your mind to connect with the runes within, to affect the world around you.
Founder and composer of GaldraKraft – combining runes, ritual, music and magic for an immersive experience in the power of rune song.
His years of study into Norse Mysticism and Transpersonal Counseling gave him the tools to further refine his understanding and techniques that he is now ready to share with those willing to learn.
His training and certifications include:
Transpersonal hypnotherapy
Transpersonal counseling
Spirit Release Therapy
Grief counseling
EFT
A lifetime of working with the paranormal, mystical studies, and magickal practices
From seances at an early age, to a lifetime of esoteric and occult practice (including runes and Norse mysticism), he is ideally suited to help you discover your own sacred path through the life you were always meant to have.